Bottle of Chianti wine competition

Win a bottle of Chianti wine.
Last date for entries is Sunday 31st October 2021.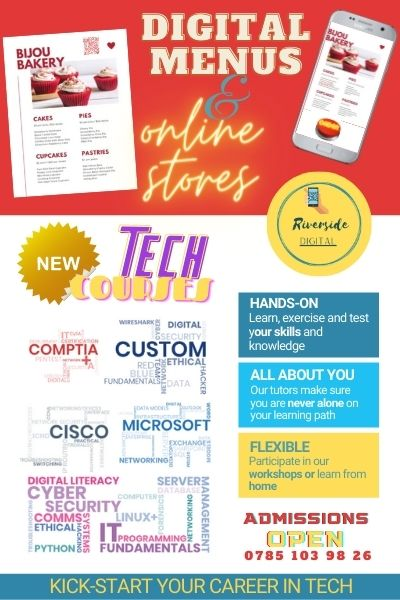 Learning how to shop on the web, work from home and catch up with friends virtually has helped so many of us cope better with lockdown and is likely to become part of the "new normal", so here's your opportunity to toast the online world and all its potential.
Digital transformation consultancy Riverside Digital is offering one lucky winner the chance to sit back and appreciate the benefits that technology can bring to our lives over a nice bottle of Chianti wine.
For your chance to enter the draw, simply send us your details using the form below.
Riverside Digital is a Thornbury-based company that creates e-stores, designs smart packaging solutions and manages social media campaigns to help businesses and customers engage interactively online.
They help brands get exposure and businesses boom through online selling and promotion, interactive packaging and web development courses.
To find out more about how they could help you or your business, visit riversidedigital.uk or contact Vanni Gasbarri on 07851 039826 or at riversidecoaching.thornbury@gmail.com.