Chipping Sodbury Festival
Next event
Friday 25th June 2021
7pm: Festival Quiz and Princess Crowning
Chipping Sodbury Town Hall
£12 per team. Maximum team number is four persons.
Get your entry forms from the Card Boutique or Health Food Shop or online.
Hurry, limited numbers!
We will comply with all Covid safety regulations to keep you safe.

chippingsodburyfestival.com/
Email:

---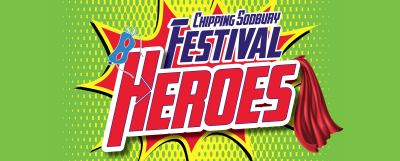 2021 Update
The stage is set for the return of the Chipping Sodbury Festival this summer with many of the events and activities based on this year's theme of 'Heroes'.
From Asterix to Zatara, window displays in the Town, and the floats at the Lion's Carnival on Saturday 26 June, will all be challenged to celebrate their favourite Heroes.
We challenge you to don your cape or crown and join in all the festivities.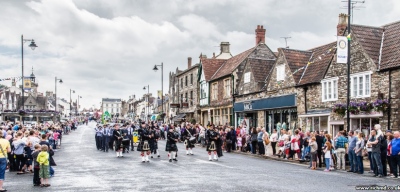 We all know that some super heroes don't wear capes and during the last twelve months a different kind of hero has emerged, nationally and also from within our own communities.
This could be an opportunity for you to highlight the contribution they have made to lives during the past year.
However you choose to join in during May, June and July you'll find some of your all-time favourites.
'Spot the Error' trail, Quiz Night, Bike Rides and an evening of wine tasting will all run alongside free talks, taster sessions for Yoga and Bridge and new on-line events for 2021.
Let's make it one to remember!
Full details of all the events will follow here, on www.chippingsodburyfestival.com and on Facebook.


Festival Day - Dawn to Dusk
Fascinating time-lapse video has been released by local photographer Rich McD.
The film shows a dawn to dusk day in Chipping Sodbury; the day chosen was the Festival's Carnival Procession day - so keep an eye out for the trucks half way through!
With the camera perched high on the roof of Moda House, you'll see an overview of the town, from the crows in morning, through Bob watering the baskets and street cleaners tidying the street, to the coming and going of the crowds.
Click here to view the video on YouTube.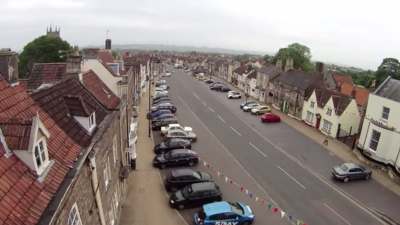 Rich McD said: "I've wanted to do this for ages, but finding the right day and working out the logistics of mounting the camera and powering it took a while. I must thank Duncan and Jo from the Moda, without whose help this project wouldn't have been possible.
Annoyingly the weather didn't play ball so half way through rain covers the lens and the wind jogs the camera! I'm planning on shooting time-lapse of other events in the town at different times of year to build up a library covering a whole year in the town."
You're very welcome to share the video on your sites and social media.
For any further information please contact Richard McDonough, RichMcD Photography, 07768 033 097 .
The photographs on this page are kindly supplied by Rich McD Photography.



Forthcoming events
Friday 25th June 2021
Saturday 26th June 2021
Friday 2nd July 2021