Chipping Sodbury Festival
Next event
Monday 27th September 2021
7.45pm: AGM of Chipping Sodbury Festival Society
Chipping Sodbury Town Hall
Charter Suite.
Please do come along if you are interested in being involved in the 2022 Festival.
From being a committee member to offering help during the Festival itself we would be pleased to see you.
Bring your ideas for events next year! All welcome

chippingsodburyfestival.com/
Email:

---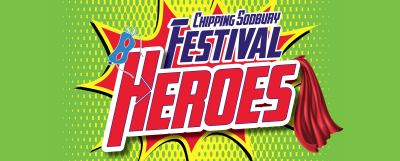 Festival Day - Dawn to Dusk
Fascinating time-lapse video has been released by local photographer Rich McD.
The film shows a dawn to dusk day in Chipping Sodbury; the day chosen was the Festival's Carnival Procession day - so keep an eye out for the trucks half way through!
With the camera perched high on the roof of Moda House, you'll see an overview of the town, from the crows in morning, through Bob watering the baskets and street cleaners tidying the street, to the coming and going of the crowds.
Click here to view the video on YouTube.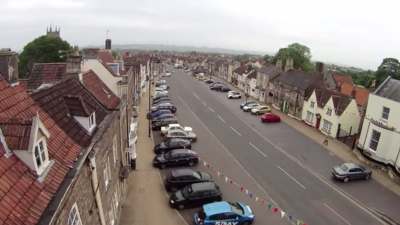 Rich McD said: "I've wanted to do this for ages, but finding the right day and working out the logistics of mounting the camera and powering it took a while. I must thank Duncan and Jo from the Moda, without whose help this project wouldn't have been possible.
Annoyingly the weather didn't play ball so half way through rain covers the lens and the wind jogs the camera! I'm planning on shooting time-lapse of other events in the town at different times of year to build up a library covering a whole year in the town."
You're very welcome to share the video on your sites and social media.
For any further information please contact Richard McDonough, RichMcD Photography, 07768 033 097 .
The photographs on this page are kindly supplied by Rich McD Photography.



Forthcoming events
Monday 27th September 2021