Chipping Sodbury Victorian Day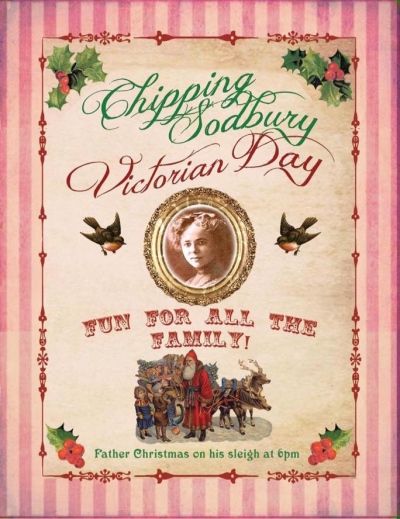 Where to park on Victorian Day
While there is limited parking on the High Street, Chipping Sodbury's free car park, Waitrose, Bowling Hill and the Cow Mills and surrounding estates are available for parking.
Unfortunately there is no close disabled parking other than places in the town car park.
Please note that Chipping Sodbury's Broad Street, High Street, Hatters Lane, Wickwar Road and Hounds Road will be closed to all traffic 12-8pm.


About the Committee
The entire event is organised by a team of dedicated volunteers who strive each year to make it more exciting than ever before.
The committee is drawn from the Sodbury and Dodington Councils, Chipping Sodbury Lions and Rotary Clubs, the Festival Society and representatives from local schools and traders.
For more information, please contact Alice and Amy on or visit facebook.
The photographs on this page have been kindly provided by Rich McD Photography.