Sodbury Town Council
Next event
Friday 20th September 2019
Chipping Sodbury Mop Fair
Broad Street, Chipping Sodbury
Mop Fairs have been a tradition in many English towns for hundreds of years. A Mop Fair takes place in Chipping Sodbury twice a year, in Spring and Autumn.
It is held on a Friday and Saturday and the remaining dates for 2019 are: 20th & 21st September
Road Closures will be in place as follows:
Broad Street will be closed from 07.00 on Friday until 24.00 on Saturday
High Street will be closed from 17.00 – 23.00 on Friday and 13.00 – 23.00 on Saturday

www.sodburytowncouncil.gov.uk/mop...

---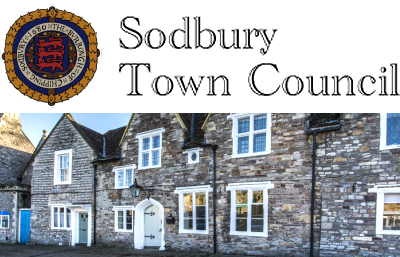 How to contact the Council
Sodbury Town Council includes the parishes of Chipping Sodbury and Old Sodbury.
Address: The Old Reading Rooms, 26 High Street, Chipping Sodbury BS37 6AH
Office opening hours are Monday to Thursday 9.30am-12.30pm.
Tel: 01454 321336
Email:
Website: www.sodburytowncouncil.gov.uk


Latest Council News
Chipping Sodbury Public Conveniences
Due to ongoing problems with the public conveniences in Chipping Sodbury the Town Council is consulting local residents on the future of the facilities.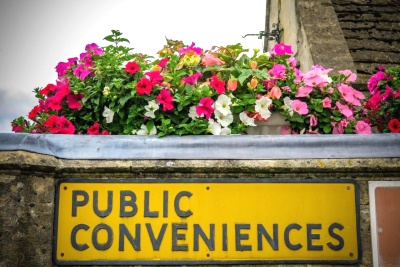 CLICK HERE TO COMPLETE THE SURVEY
The annual cost of running the public conveniences in the current configuration is £10,605.
In 2018 the facilities had to be closed due to considerable damage caused by frozen pipework.
After some discussion the decision was made to re-open the accessible facility and install a 20p coin system to try and prevent the misuse that the conveniences have suffered for some time.
In addition to the annual running costs a considerable amount is spent on general maintenance and that due to misuse and vandalism. Over the last 5 years this has amounted to £16,607.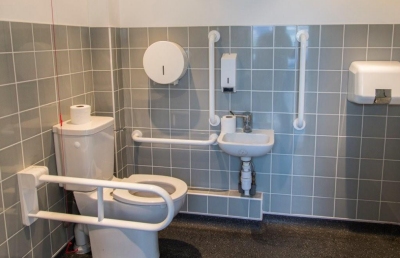 Funding of the facilities is made through the Precept which local residents pay to South Gloucestershire Council (Via Council Tax) and in turn is paid to the Town Council.
Any increase in the funding required to maintain the facilities will result in an increase to the precept.
Since the facility has been re-opened there has been a considerable amount of vandalism/misuse which has led to complaints and on occasion closure of the facilities.
Cleaning takes place once a day and the council does not currently have the funding in place to have staff checking and cleaning the facilities throughout the day.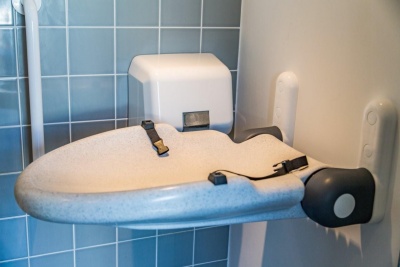 Sodbury Town Council would really like to hear from its residents and other local people about the future of the facilities.
This matter will be discussed at our Annual Parish Meeting on 2nd April in the Charter Suite of Chipping Sodbury Town Hall.
We have also set up a simple survey, which will be open until the end of May 2019.
CLICK HERE TO COMPLETE THE SURVEY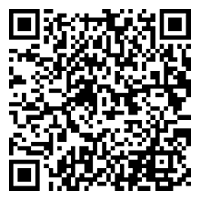 You can also use the QR code on the left to access the survey via your mobile phone.
Paper copies of the survey can be obtained from the Town Council Offices at 26 High Street and from Chipping Sodbury Library.

Photos on this page are kindly provided by RichMcD Photography.






Forthcoming events
Friday 20th September 2019
Saturday 21st September 2019