Sodbury and Yate Business Association
Next event
Thursday 31st May 2018
10am: Social Media Workshop, Chipping Sodbury
10am–12pm, 51 Broad Street, Chipping Sodbury BS37 6AD
Get social with spotless Media and learn more about how to use social media for your business in a fun, relaxed and informative environment.
Click below to purchase your place. Our facebook handle is @Spotlessmedia1

---
Click to see more events for Sodbury and Yate Business Association.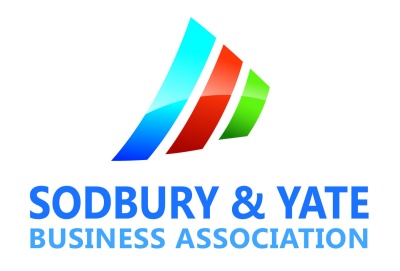 How to contact SYBA
If you run a local business and would like to benefit from being part of the Association, please get in touch with Secretary Rebecca Adams on or Chair Peter Huish on .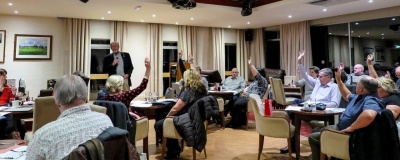 We are delighted to welcome new or prospective members along to our meetings. We usually meet on the second Monday of each month 5.30-7pm.
Please visit our website www.sodburyandyate.biz or our facebook page www.facebook.com/SodburyandYateBusinessAssociation for further information.


What is SYBA?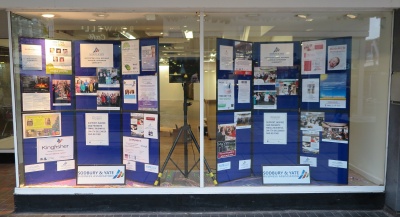 Our aims are to:
Promote your business
Grow your business
Network
Socialise
Help the Community
Sodbury and Yate Business Association is a not-for-profit organisation that was established in 2009 to provide a support network for businesses in the area.
It is run by small business owners within Chipping Sodbury and Yate who have the same shared experiences of starting up and running their own business.
With a strong commitment to social responsibility and supporting the local community the Association is partnered with local councils and charitable organisations and makes an annual donation to a local charity.

Photos on this page are kindly provided by RichMcD Photography.



Forthcoming events
Thursday 31st May 2018
Monday 11th June 2018
Monday 9th July 2018
Monday 13th August 2018
Monday 10th September 2018
Monday 8th October 2018
Monday 12th November 2018