Sodbury and Yate Business Association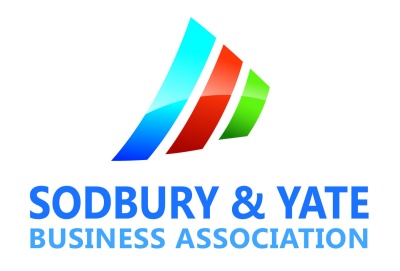 How to contact SYBA
If you run a local business and would like to benefit from being part of the Association, please get in touch with Secretary Rebecca Adams on .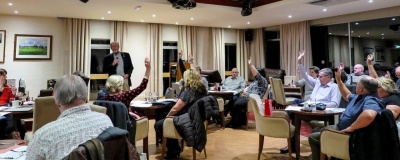 We are delighted to welcome new or prospective members along to our meetings. We usually meet on the second Monday of each month 5.30-7pm.
Please visit our website www.sodburyandyate.biz or our facebook page www.facebook.com/SodburyandYateBusinessAssociation for further information.


Latest News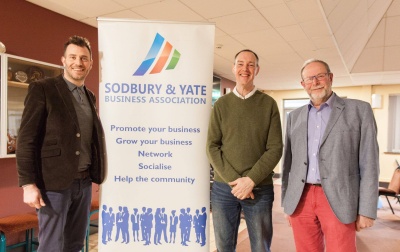 New Chairs for SYBA
Fantastic news - not only do we have one new Chair - we have two!
Dynamic duo - Martin Weaver from Weaver Designs and James Rendell from Clever HR shared their proactive approach at last night's meeting. They have taken on the role of joint Chair of SYBA and have lots of ideas for supporting local businesses to collaborate and grow.
Thanks to RichMcD Photography for the photo.


What is SYBA?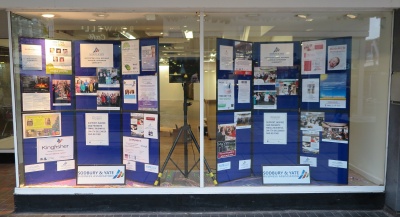 Our aims are to:
Promote your business
Grow your business
Network
Socialise
Help the Community
Sodbury and Yate Business Association is a not-for-profit organisation that was established in 2009 to provide a support network for businesses in the area.
It is run by small business owners within Chipping Sodbury and Yate who have the same shared experiences of starting up and running their own business.
With a strong commitment to social responsibility and supporting the local community the Association is partnered with local councils and charitable organisations and makes an annual donation to a local charity.

Photos on this page are kindly provided by RichMcD Photography.